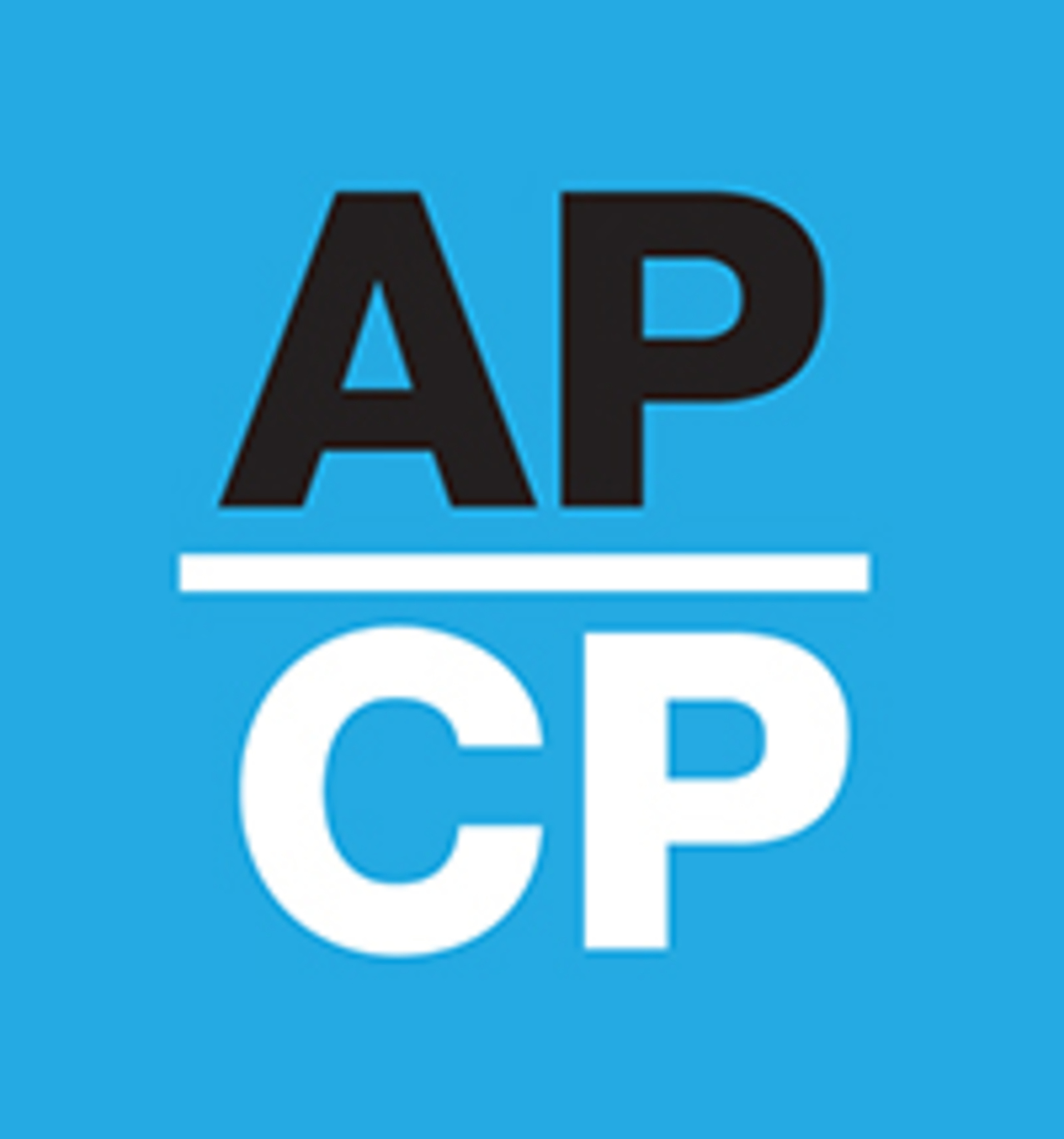 Advertising Production Company Association Spain
As usual, CraftWorks will be made up of a number of sessions and followed by a Drinks Reception (which is invitation only - once you've registered as a delegate, email jason@davidreviews.com if you want to be on the guest list).
The Drinks Reception is sponsored by the lovely and generous people who run the Advertising Production Company Association Spain.
And the sessions are:
---
1. The making of... giffgaff's 2016 Halloween ad.
---
Tom Rainsford of giffgaff will be joined by his colleague Abi Pearl and producer Matthew Fone to talk about giffgaff's relationship with Halloween; Tom's hands-on approach to the company's marketing; and how he came to direct this year's seasonal offering himself.
---
2. Why I signed... Ehsan B.
---
Skunk London's Kate Taylor will be joined by charismatic young director Ehsan B and describe what it was about him and his work that persuaded her to invite him to join her company's roster.
---
3. Outside the Box with Lee Pavey.
---
In a celebration of risk, Lee Pavey of the Electric Theatre Collective will be joined by a special guest to talk about a creative undertaking outside the realm of advertising which was made for the sheer thrill of it... but still managed to generate commercial opportunities.
---
4. The Reunion - Cadbury Gorilla.
---
Matthew Fone - producer of one of the most famous and best-loved commercials of all time will be joined by other people who helped to make it and showing off some behind the scenes footage which has never been seen before. This will be an unmissable insight into advertising at its very best.
CraftWorks is a proper celebration of the wonderful work you all do and it's designed to be entertaining as well as providing worthwhile and fascinating insights.
Please come along if you can. If you don't enjoy it, we'll repay your admission money!